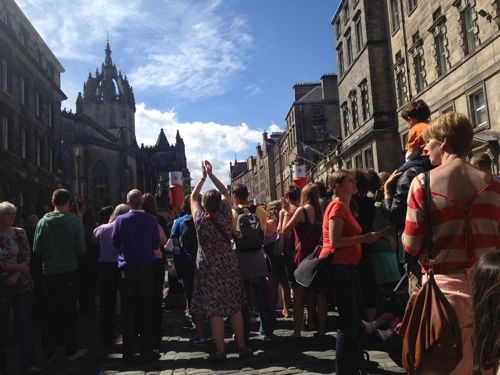 Walking Heads is looking for friendly, fun and energetic folk to help us promote and sell Edinburgh Comedy Tour during the Fringe festival.

This is a short – but sweet – part-time job. You'll be working 4 hours a day at above minimum wage with an opportunity for commission on top of each tour sold. We've also teamed up with our friends at The Stand Comedy Club to offer a complimentary ticket to a show of your choice (we'll need to check with the venue of course).
Edinburgh Comedy Tour is an audio walking tour. It can be downloaded via the Apple and Android stores as an app and we've produced an MP3 version for non-smart phones and other audio players. It is part comedy sketch-part guided tour, taking listeners round famous comedy venues of the Fringe. You will be working with members of the Walking Heads team, who are setting up a digital stall in the Royal Mile and other points on the Edinburgh Comedy Tour route.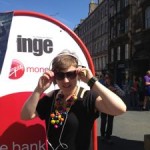 Some good old fashioned flyering will also be part of the job so if you think you have what it takes, please feel free to email us hello@walkingheads.net. Key venues will be chosen from the Edinburgh Comedy Tour route which leads from the Royal Mile to The Stand Comedy Club via Assembly Hall, Underbelly, Udderbelly, George Square gardens and The Pleasance.
Find out more about the Edinburgh Comedy Tour here and here (links to latest blog post featuring promo video). Or better still, why don't you download the app, have a listen and then get in touch!