Browse tours by category
Subscribe to our Talking Heads podcast and hear passionate people talk city scenes
A new digital tour of Glasgow's music venues past and present gives a rare insight into the city's culture.
-DAVID POLLOCK. The Scotsman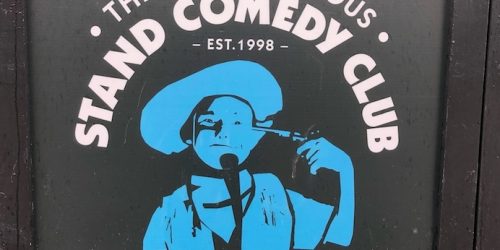 LATEST FROM THE BLOG
Deadly serious: Edinburgh Comedy Tour revisited
Streets are busy with people but we have nowhere to go. Walking the old route of the first Edinburgh Comedy Tour, Fay Young wonders what kind of city will emerge from lockdown.
READ MORE