Browse tours by category
Subscribe to our Talking Heads podcast and hear passionate people talk city scenes
A new digital tour of Glasgow's music venues past and present gives a rare insight into the city's culture.
-DAVID POLLOCK. The Scotsman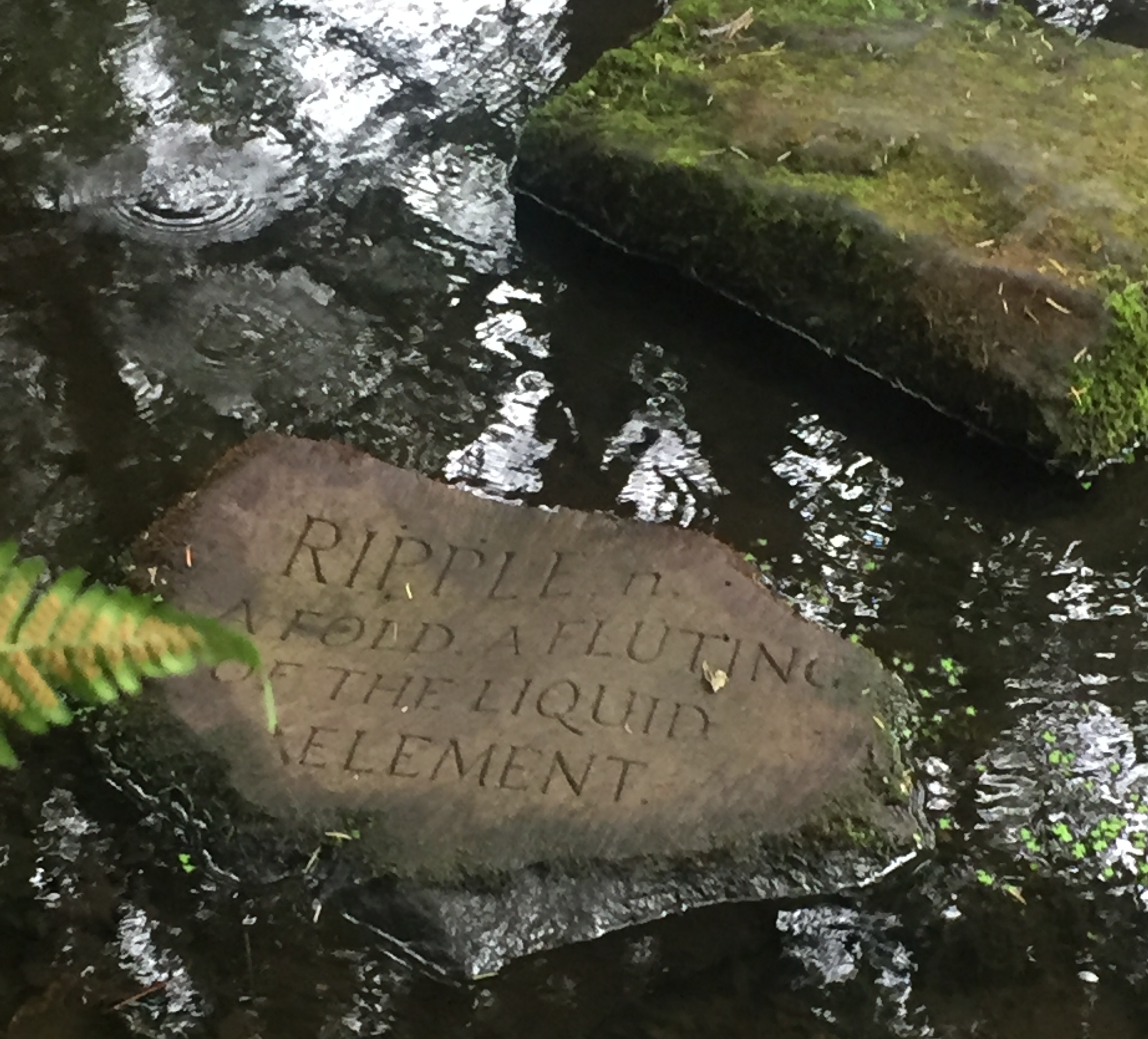 LATEST FROM THE BLOG
Rip It Up and Open Up: museums for everyday people
A gateway opens. Where does it lead? To a wider world? To inspiring people in unexpected places?  To be honest right now I have no idea, but I'm tentatively opening the gate…. Why?
READ MORE