Welcome to Talking Feet our new podcast series

Exploring Glasgow as a global city of music
Browse tours by category
Subscribe to our Talking Heads podcast and hear passionate people talk city scenes
A new digital tour of Glasgow's music venues past and present gives a rare insight into the city's culture.
-DAVID POLLOCK. The Scotsman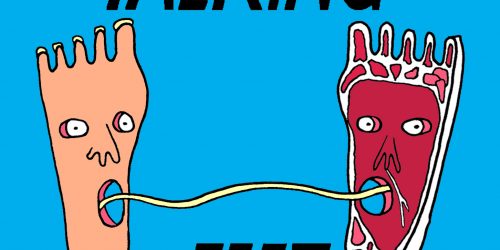 LATEST FROM THE BLOG
Talking Feet…talking music
Remember that night?  Rummaging through memories of first gigs and ticket stubs to favourite places, Dougal Perman and Jim Gellatly can cover a few decades of Glasgow music. 
READ MORE