Browse tours by category
Subscribe to our Talking Heads podcast and hear passionate people talk city scenes
A new digital tour of Glasgow's music venues past and present gives a rare insight into the city's culture.
-DAVID POLLOCK. The Scotsman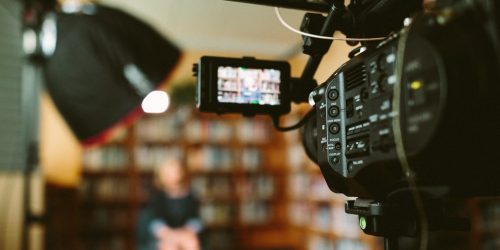 LATEST FROM THE BLOG
Distanced not divided: how digital media defines our new normal
While urgent response to Coronavirus means we must stay apart, Dougal Perman explains how digital media can help bring us together, providing the vital human connection that is part of healthy everyday life.
READ MORE