Browse tours by category
A new digital tour of Glasgow's music venues past and present gives a rare insight into the city's culture.
-DAVID POLLOCK. The Scotsman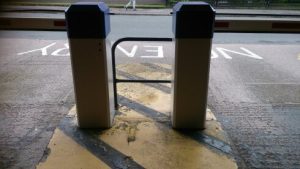 LATEST FROM THE BLOG
Contraflow – by Clare Archibald
A woman alone and without pre-ordained purpose enters the echoing space of a multi-storey car park: this powerful piece by Scottish writer Clare Archibald begins an occasional series exploring the complex relationships of people and place. 
READ MORE