Browse tours by category
Subscribe to our Talking Heads podcast and hear passionate people talk city scenes
A new digital tour of Glasgow's music venues past and present gives a rare insight into the city's culture.
-DAVID POLLOCK. The Scotsman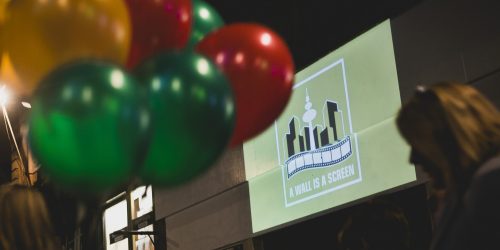 LATEST FROM THE BLOG
Just do it: A Wall Is A Screen in Leith
How to create a pop-up, open-air short film festival? Just do it. When darkness falls city streets and blank walls take on a different identity. Is that a threat or a promise?
READ MORE