New free architecture walking tour. A Brisk Walk explores past, present and future of 'buildings at risk' in Glasgow.
Browse tours by category
A new digital tour of Glasgow's music venues past and present gives a rare insight into the city's culture.
-DAVID POLLOCK. The Scotsman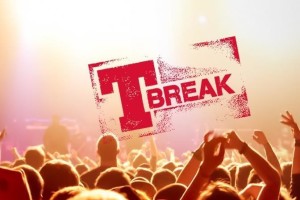 LATEST FROM THE BLOG
And after the T break?
At a very crucial level Tennent's involvement in music is about doing something for our community: George Kyle So T Break takes on new meaning. After dominating the rock festival scene for 23 years, Tennent's […]
READ MORE