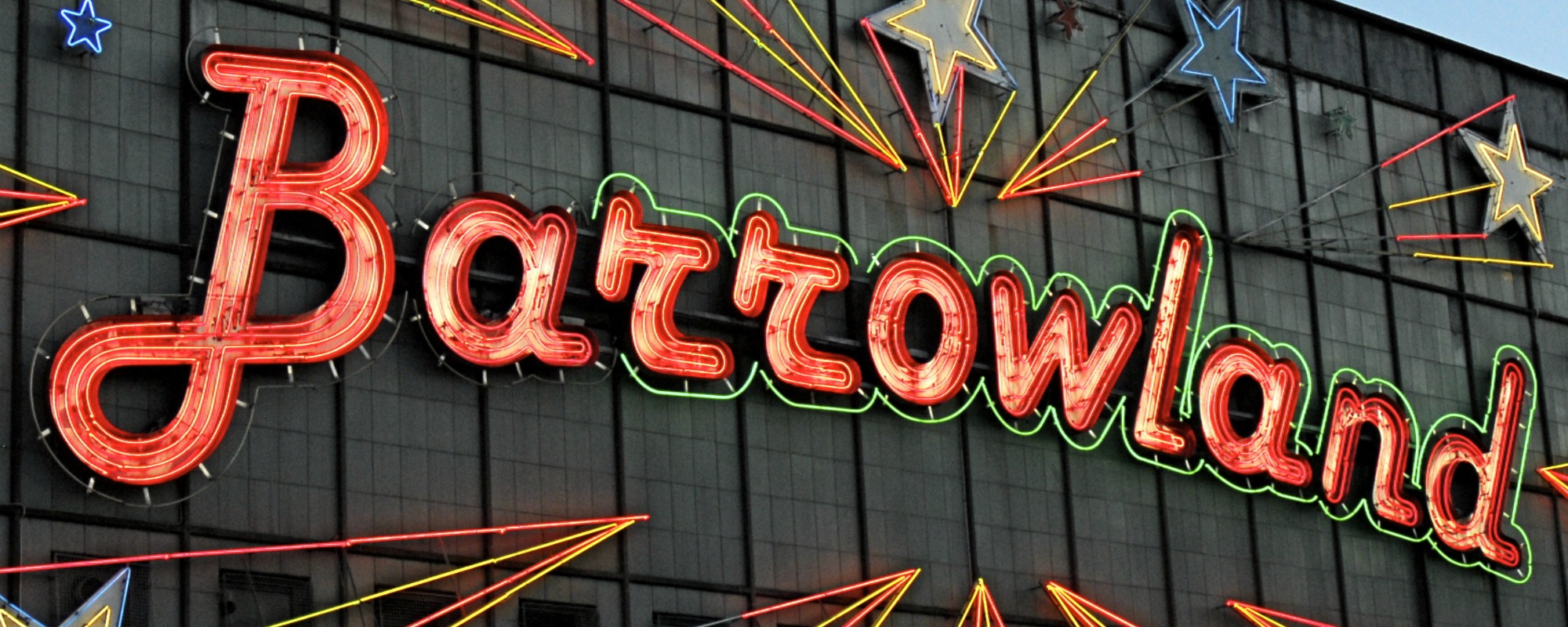 Glasgow Music Celebrated
Length : 127 Minutes
Overview
When the pandemic finally ends and the city opens up again, we will have to explore and discover a changed landscape.  But memories of how things were provide an essential foundation for building anew one of the world's greatest music cities.
Tune in here and you will be walking to a soundtrack of locally inspired music. Your virtual guide is Scottish new music guru and radio presenter, Jim Gellatly. Along the way he interviews bands like Mogwai and chats with other DJ's like BBC's Vic Galloway about historic gigs, haunts and hangouts. Find Franz Ferdinand's Chateau, see sites of raves and after parties and discover why Glasgow is loved by bands the world over.
Together you will go to world famous places like the Barrowland Ballroom, King Tut's, Nice 'N' Sleazy, head off the main drag to Stereo and Mono, dive into Sub Club, Arches and the underground club scene and, oh, so many more places to eat, drink, and discover new and old music of all kinds. Now with new traditional music destinations, visit The National Piping Centre, Ben Nevis and much more, exploring all sides of the rich music scene and history the city has to offer.
It's a musical marathon. The whole tour covers more than five miles so we've split it into four routes each lasting a little over an hour. Download Glasgow Music Tour, the definitive history of the city's live music scene and the many venues where the magic happens.
If you have an iPhone or Android device download the tour through the Guidigo app (available in the App Store and Google Play). Download the Guidigo app for free, register an account, search for Glasgow or Walking Heads and install the four parts of Glasgow Music Tour .
Tour Details
Itinerary:

39 stops

Duration:

127:00

Location:

Size:

82 MB

Category:
Find this tour on

Check out our Similar Tours