Good stories draw crowds, successful companies tell good stories. Walking Heads can bring your story to life.
We create walking tour experiences using audio – voices and music – and images that immerse explorers in stories of a newly discovered world.
What secrets of success are hidden in your building? Where do your footsteps lead?
We have produced audio tours in Edinburgh, Glasgow and collaboratively in Nottingham. Our clients include Architecture and Design Scotland, Scottish Opera, Glasgow Building Preservation Trust, Glasgow Film and Festival, Nottingham Creative Quarter.
Tell your story, gather a crowd. Share your secret of success.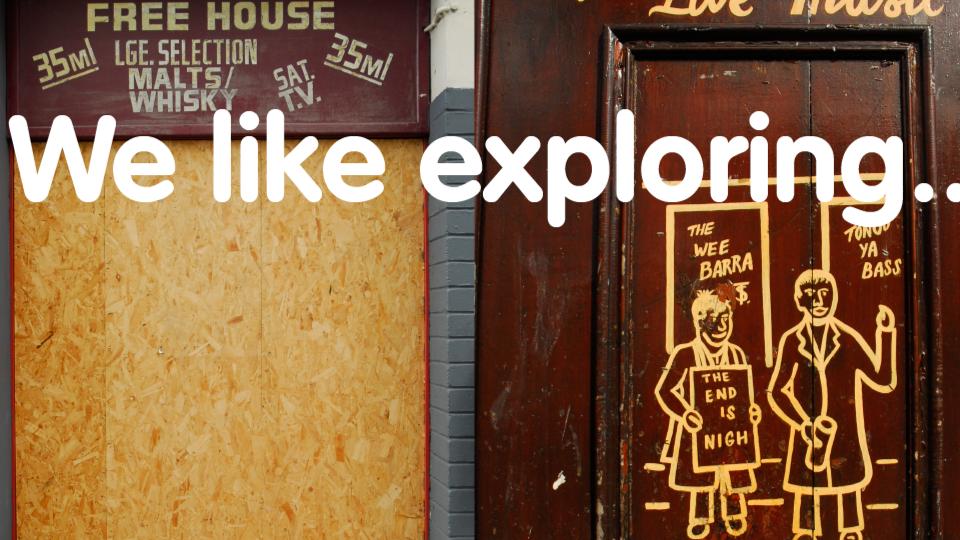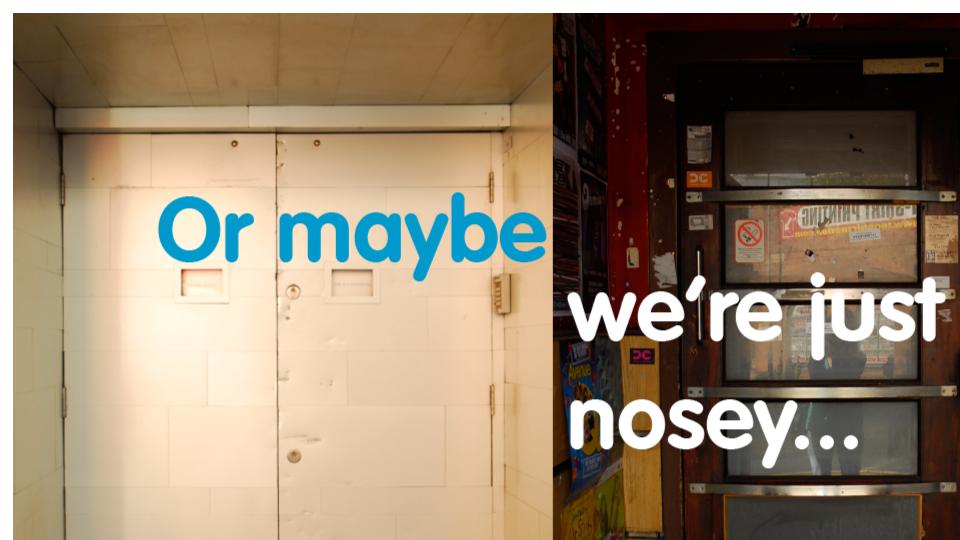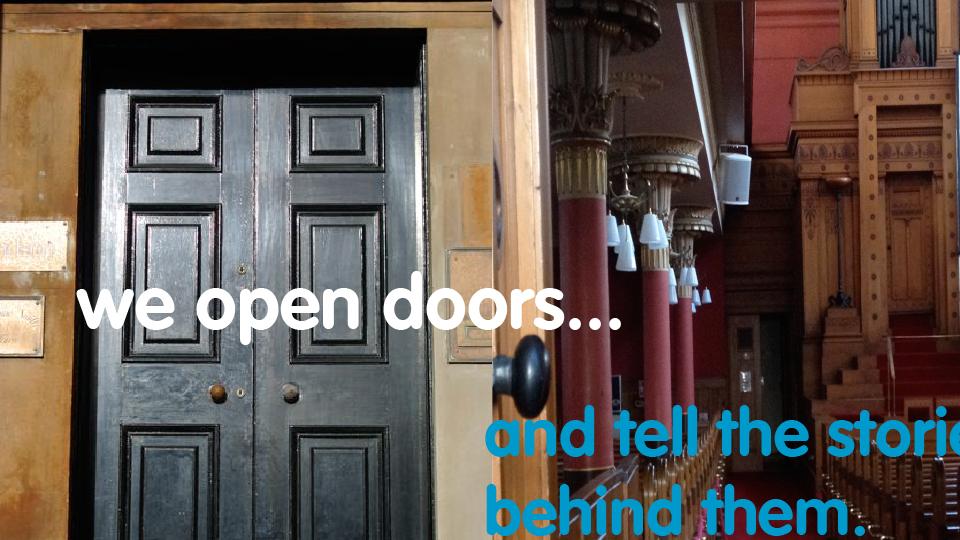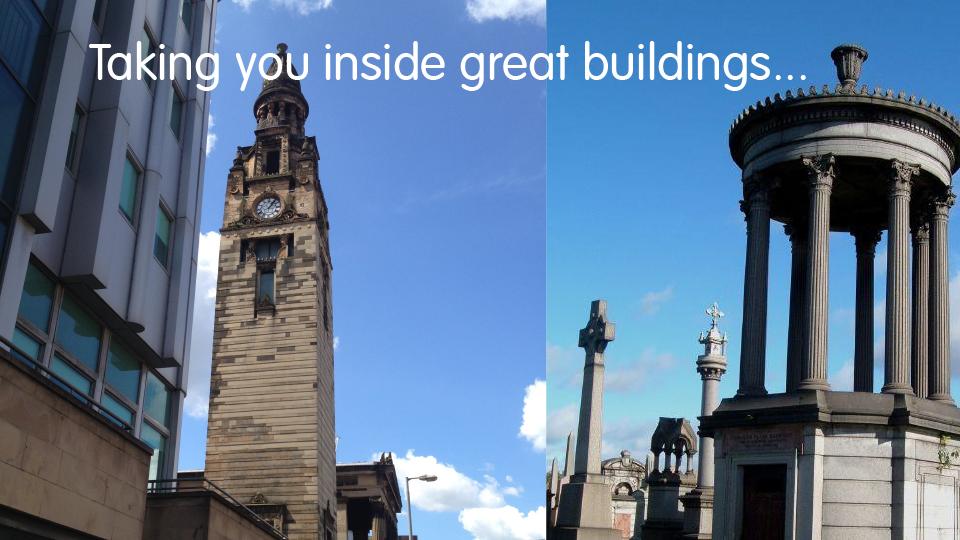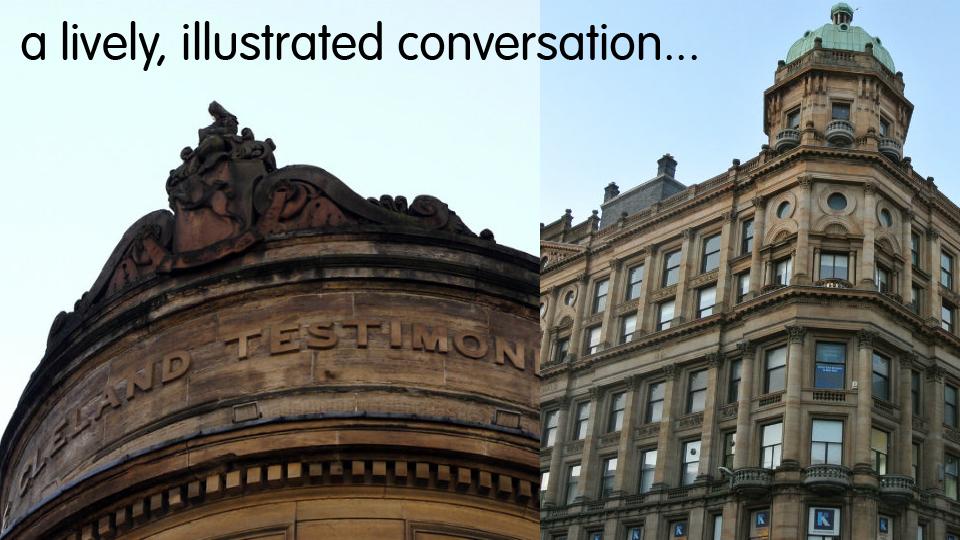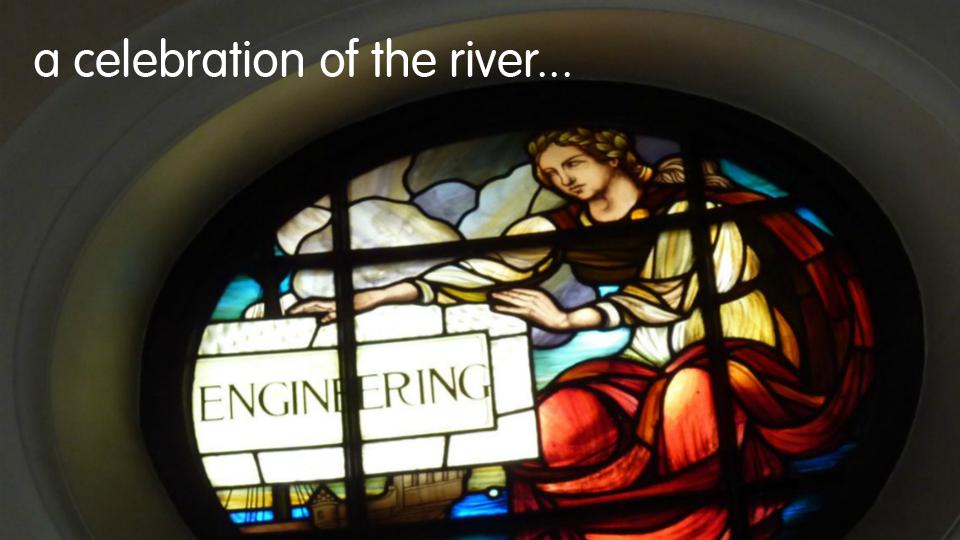 Contact Walking Heads creative team and explore a new way to share your achievements. Open a welcoming door to old clients and new customers, friends and visitors. In person or online.
Dougal Perman, Creative Director dougal@walkingheads.net
Fay Young, Research and Development Director fay@walkingheads.net
Professional 5 Stop Tour
Research
Scripting
Story boarding
Visual assessment
Picture research
Audio Recording (studio or on location)
Editing and sound design
Testing
Revisions
Content management
5 Stops
Professional 10 Stop Tour
Research
Scripting
Story boarding
Visual assessment
Picture research
Audio Recording (studio or on location)
Editing and sound design
Testing
Revisions
Content management
Professional 20 Stop Tour
Research
Scripting
Story boarding
Visual assessment
Picture research
Audio Recording (studio or on location)
Editing and sound design
Testing
Revisions
Content management