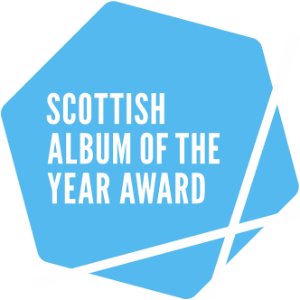 Ahead of the Scottish Album of the Year Award ceremony, music blogger Nina Glencross chatted to Admiral Fallow, RMHubbert and Lau about how they feel to be nominated and the importance of the event in Scotland's thriving music industry.
With this year's SAY Award drawing ever closer, preparations are underway to raise the bar after the success of the 2012 ceremony. As our beloved Barrowland Ballroom (it's a highlight of our Glasgow Music Tour) is transformed into a swanky award show ahead of Thursday's event, the ten nominees are waiting patiently (or perhaps not so) to find out if their record will be crowned the Scottish Album of the Year.
An incredibly diverse longlist of twenty Scottish acts, from chart toppers Emeli Sandé and Calvin Harris to local wonders PAWS and Admiral Fallow, was reduced to a shortlist of ten by a panel of judges consisting of music industry experts. A public vote saw the Twilight Sad's 'No One Can Ever Know' take the final slot.
The 2013 SAY Award shortlist looks like this:
Walking Heads caught up with some of the shortlist nominees ahead of Thursday's ceremony to see how they felt about being part of it all and ask that all important question: how will they spend their prize money?
"We're thinking we'll buy some gold or donate it to charity or take a round the world cruise," jokes Lau's fiddler Aidan O'Rourke. "Or, most likely, put it towards our next record."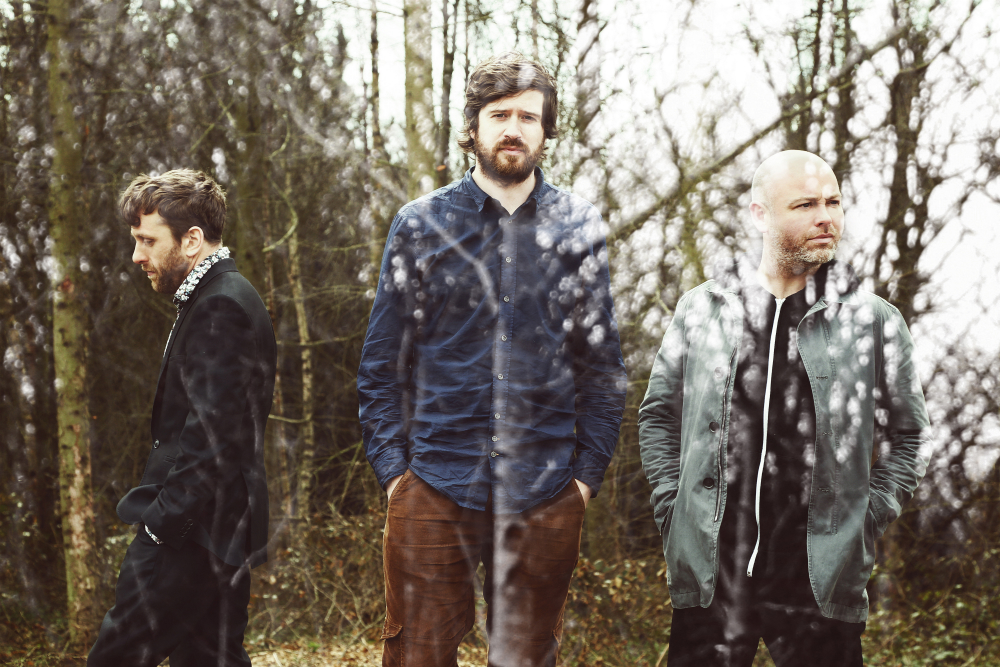 Along with Karin Polwart's 'Traces' and Admiral Fallow's 'Tree Bursts In Snow', Lau's SAY Award shortlisted album 'Race The Loser' is one of very few Scottish folk records on the list. "We are lucky that traditional music gets taken seriously in Scotland," says accordionist/pianist Martin Green. "That a band like ours can get nominated for an award like this shows an open-minded attitude, and that helps a lot," he adds.
Lau's fellow folk scene pals Admiral Fallow seemed genuinely surprised to make the longlist, never mind the shortlist. But with the success of their sophomore album in Scotland and beyond, they seemed, to many, a likely candidate as any.
With the album released over a year ago, they're thankful for the extra boost of exposure. "Hopefully this will translate into reaching a few more listeners who missed the album first time around," says bassist Joe Rattray.
Besides its folk roots, this year's SAY Award shortlist also celebrates Scotland's diverse and flourishing music scene, featuring acts such as art-rock quartet Django Django, hip-hop outfit Stanley Odd and former Blue Nile frontman Paul Buchanan. But one of the most diverse records on the list by far, is RM Hubbert's 'Thirteen Lost And Found', if not in musical style then in the extensive range of collaborations alone.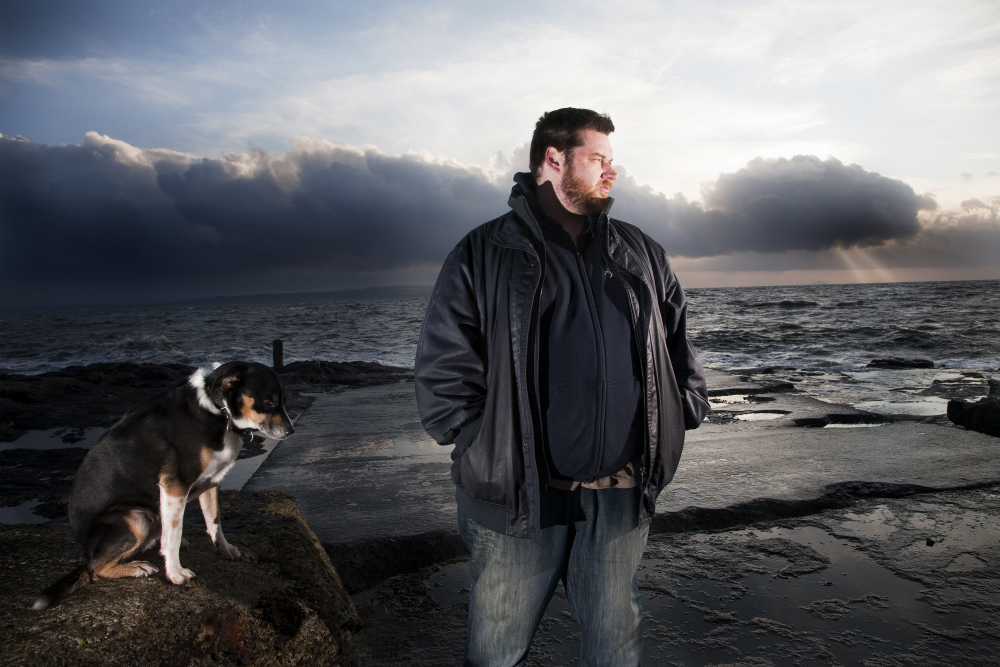 With the likes of Emma Pollock, Alasdair Roberts, Alex Kapranos and last year's SAY Award co-winner AidanMoffat all making an appearance on the 11-track longplayer, a humble Hubby feels his SAY Award nomination is more of a testament to their hard work than his own. "All of my collaborators on the album are brilliant," he beams. "It was a joy to make the record with them and any praise it has received is down to them more than any other thing."
For Hubby, his prize money plans may not be as exciting as Lau's but they're just as important and, once again, his musical colleagues come first. "The shortlist prize should cover my National Insurance bill once I've paid the collaborators their share, at least," he explains. "If by some bizarre confluence of luck and insanity I won, I'd pay off some of the debt that I've amassed trying to make a living as a musician over the last few years. Rock n roll!"
In Part Two, Nina asks just what does the award mean anyway – and gets some interesting answers.  Plus news of pre-ceremony events and live-streaming of the event.