How to make a music career in the middle of nowhere? Ask Abi Rooley-Towle. She writes her haunting songs and stories from 'a tumbledy cottage' roughly half way between Elgin and Forres on that sturdy north-east shoulder of Scotland.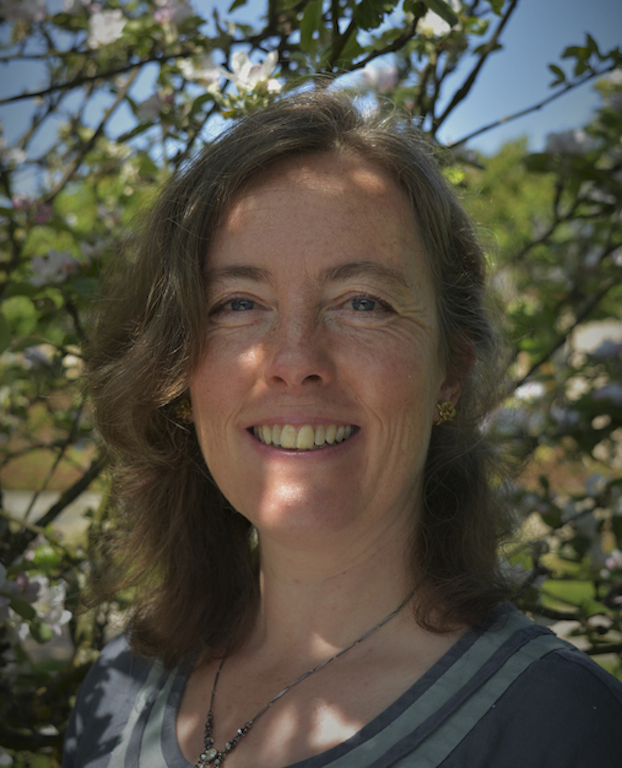 The singer-songwriter is currently applying for a grant supporting collaborative music-making – and promotion for her debut EP.  Her four-track album was recorded last year in a Moray studio, with a little extra input from Armenia.
'I just keep working at it,' says Abi, who sings a cappella in the local pub when she can't find anyone to accompany her. Is there a guitarist in the house? Or a duduk player perhaps? Don't mock. Stranger things have happened. When Abi appealed on Facebook for a duduk player, to her surprise she attracted the friendly response of Arsen Petrosyan, a young master of the ancient Armenian instrument. Arsen and Abi have not yet met in person but the duduk features on her EP (by way of Armenia).  Along with didgeridoo, blues guitar and viol da gamba.
Frank…who?
Hard to classify ('my style is a kind of hybrid folk' ), Abi's undoubted talent is combined with a beguilingly unworldly determination. Which perhaps helps to win unlikely hearts and minds. She has gained supportive encouragement from the rather more worldly music producer Mick Glossop – think punk and new wave, think Van Morrison, Frank Zappa and The Waterboys. Since a first meeting at XpoNorth more than two years ago, Mick Glossop has become an invaluable mentor. He spotted a talent which was as he put it 'not industry ready.'
'I knew nothing about the music industry,' says Abi with disarming candour. 'When people told me who Mick worked with, I said, "Van Morrison, Frank Zappa – who are they?"
From her childhood beginnings in a household of Early Music specialists (her step-mother is Dame Emma Kirby a renowned early music soprano), Abi's extraordinary life-story has taken many accidental twists and turns over the last four decades or so.
'You really couldn't make it up,' she says with a laugh, highlighting some of the 'accidents' recorded on her blog, An Accidental Song Writer – not least, meeting, marrying and making a family with a lay Buddhist monk (they have two sons pursuing creative careers).
Along the way she qualified, and still teaches, as a holistic music teacher, trained in the Kodaly tradition – she speaks and writes with eloquent conviction about the value of music education from an early age.
Finding her own voice
More recently she has discovered her own singing voice, encouraged and supported by Emma Kirby ('we can't let that voice go to waste!' ). In 2017 she also received the boost of being shortlisted in an international song-writing competition, World Citizen Artists. Her song 'When a Child Stands Alone' was inspired by the humanitarian crisis of refugee Syrian children stranded in Calais without parents. 'I couldn't stop thinking about it, the song was playing through my head all day, the words came to me, I just sort of downloaded them'.
Now, Abi waits 'with bated breath' for response to her funding application. It's clear that the physical beauty of her surroundings can present both challenge and inspiration, but that's an asset too.
Write about it, says Mick Glosssop. So she does.  In her songs and on her blog. Abi's story is a fascinating example of a theme we often explore on Glasgow Music Tour: the essential role grassroots venues play in developing the skills of aspiring artists.
All of which means we're delighted to introduce Abi as our new guest blogger, sharing her accidental adventures in the world of music. Where better to start than a gig in a mountain bothy, in the middle of nowhere?